Cozy and comfortable, our Bistro is the perfect place for a casual lunch or an after-dinner glass of wine with friends. Our Bistro boasts a lounge feel that fosters intimate conversation while remaining casual.
As a resident, you have choices for eating delicious meals, snacks, and desserts. The only problem you may have is deciding on just what to eat. With a large variety available, you'll have to choose between hand-prepared sandwiches, colorful and locally-sourced salads, and steaming, delicious entrees.
No matter what you choose, you'll be amongst friends. Meet neighbors for happy hour. Sip your morning coffee at the bar. Grab a book or newspaper and learn the latest over another wonderful meal served up by our accommodating dining staff. Treat a friend who does not live at Carolina Village to a meal with you at the Bistro, even. (It's the most exclusive dining invitation; they'll be honored!)
Best of all, you can dine at the Bistro as much as you'd like. Included in our declining balance meal plan, it's always an option available to you.
Plus, you can sit inside and watch the game on the big screen. Or you can bask in the sunshine on our adjacent patio for al fresco dining.
Dine how you like, when you like, when you call Carolina Village home.
Sample Menu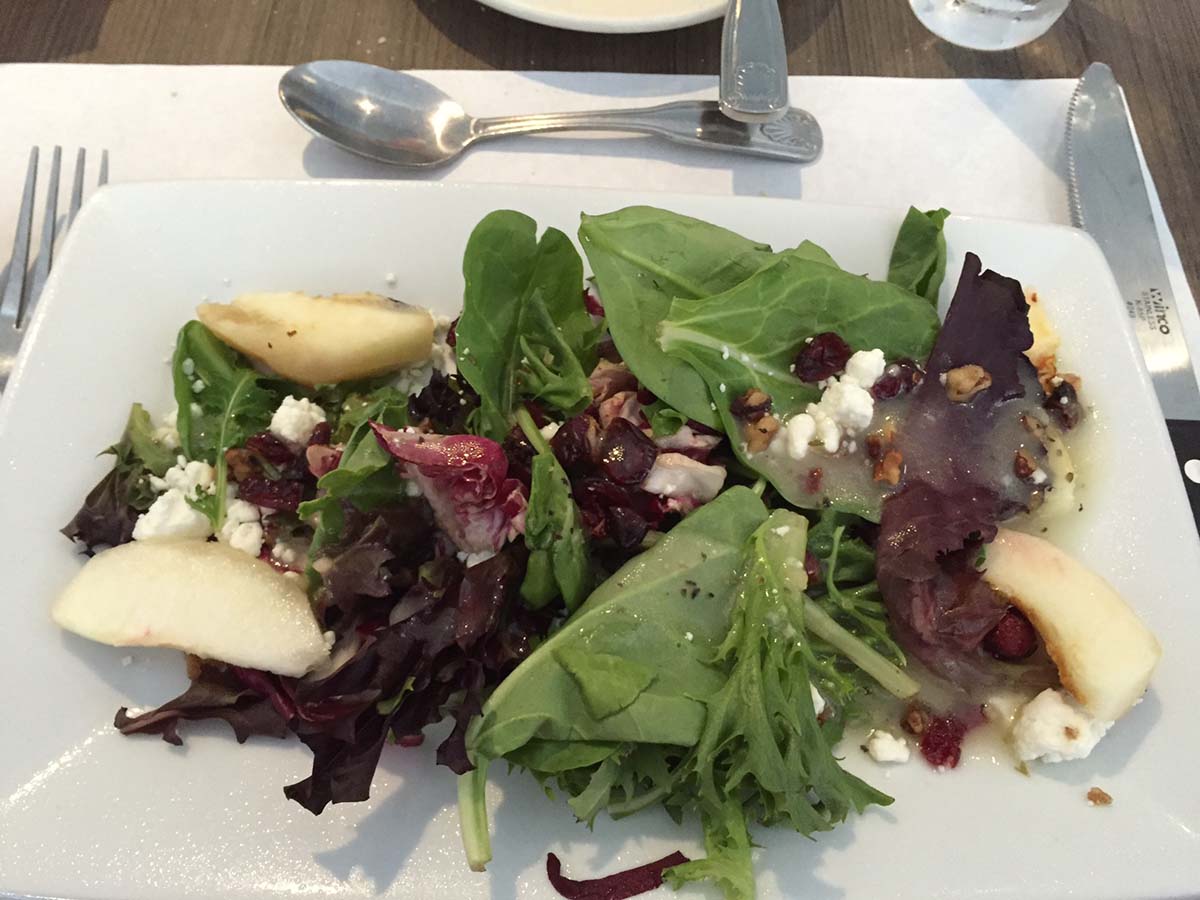 Appetizers
Maryland Lump Crab Cakes
Flavorful lump crabmeat paired with fresh lemon and served on a bed of lettuce
Harvest Grilled Chicken Salad with Craisins
Fresh spring mix is topped with a bounty of grilled chicken and served with your choice of dressing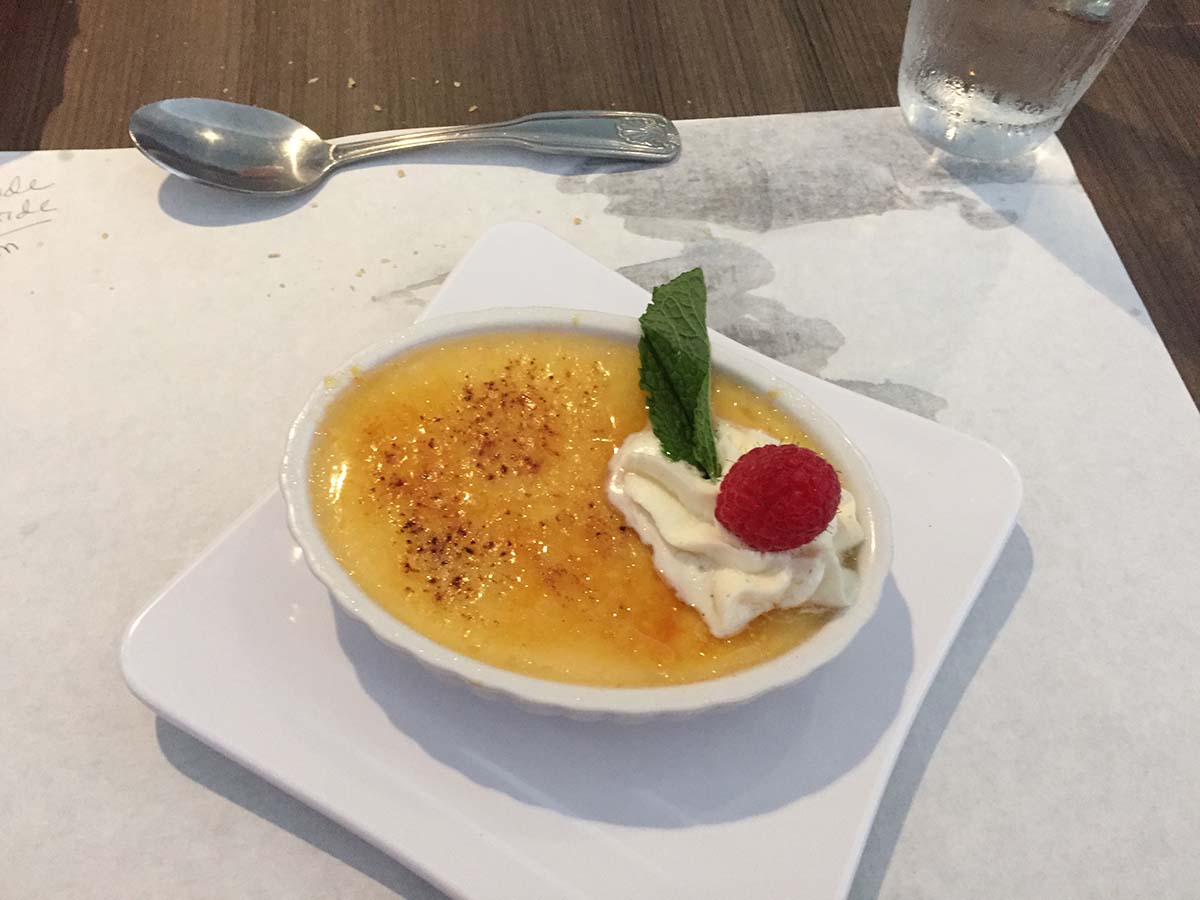 Desserts
Triple Chocolate Cake
Chocoholics rejoice with our moist layer cake separated with chocolate fudge and topped with rich, decadent icing
Raspberry Drizzle Cheesecake
Our rich and creamy cheesecake is paired with our homemade sweet raspberry sauce right on top