At Carolina Village Medical Center, our knowledgeable staff members offer top-rated care so that residents can continue to enjoy their routines and relationships with friends with minimal disturbance.
As a 5-star rated Medicare-certified center, we're proud to offer 58 private rooms, each with a private bath, along with a number of pleasant living rooms for games, visiting, and enjoying one another's company. Our fully-equipped physical and occupational gym is also available to encourage the best in mobility, fitness, and vitality.
While we offer superior care in a beautiful environment, residents may also enjoy the many amenities and services available while interacting with our personable staff and fellow residents.
Discover vitality in aging at Carolina Village.
Services
Where wonderful services and extraordinary care meet.
Top-rated skilled nursing services
Licensed nurse available 24/7
Personal care
Assistance with transfers
Therapy services, including physical, occupational, and speech
Personal hygiene
Nutritional needs
Daily activities
Pharmaceutical support
Sample Activities
Daily exercises
Weekly Bingo
Weekly Bible study
Doughnut socials
Sing-alongs
Hot chocolate socials
Sample Menu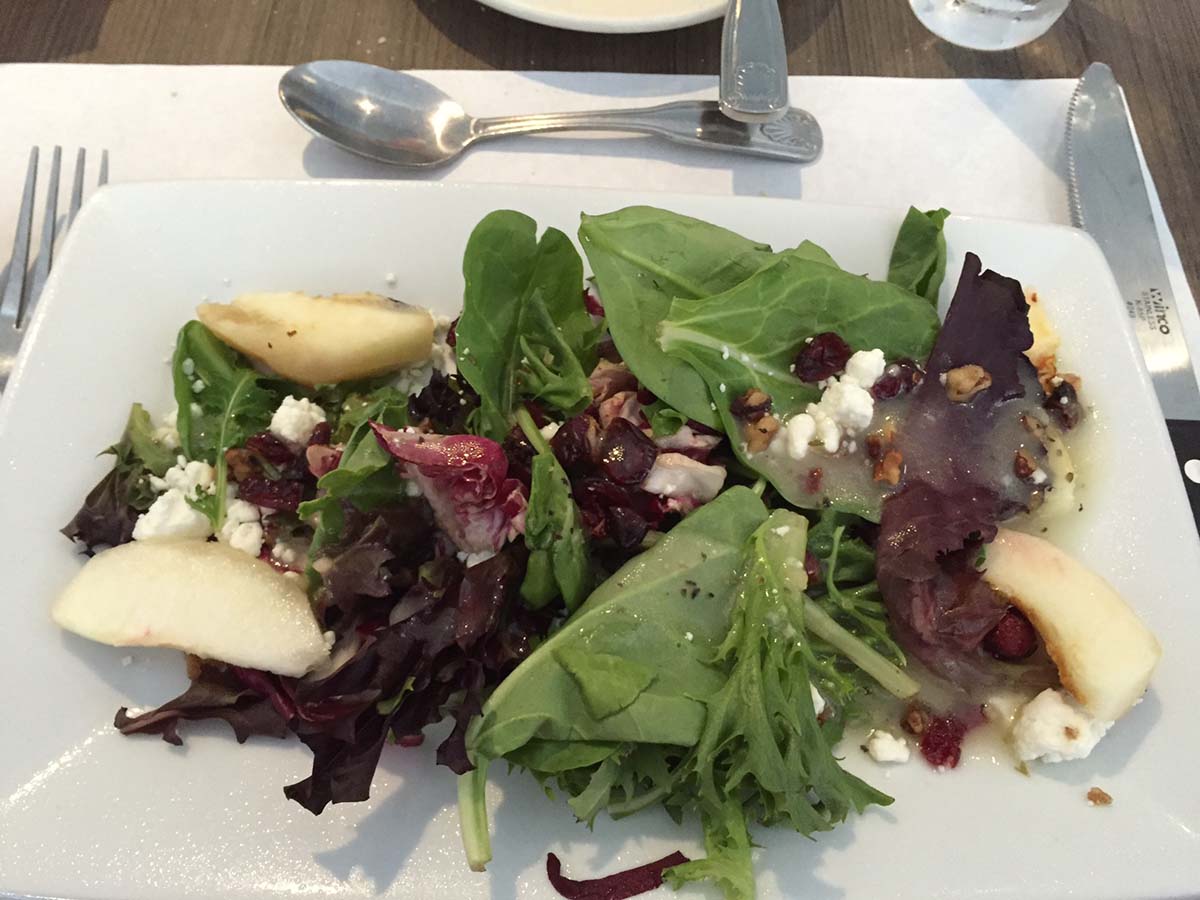 Appetizers
Classic Chicken Salad
The perfect balance of chicken and mayonnaise atop a fresh bed of lettuce
Summer Salad Plate
Enjoy the bounty of summer with cucumbers, tomatoes, and other veggies in perfect harmony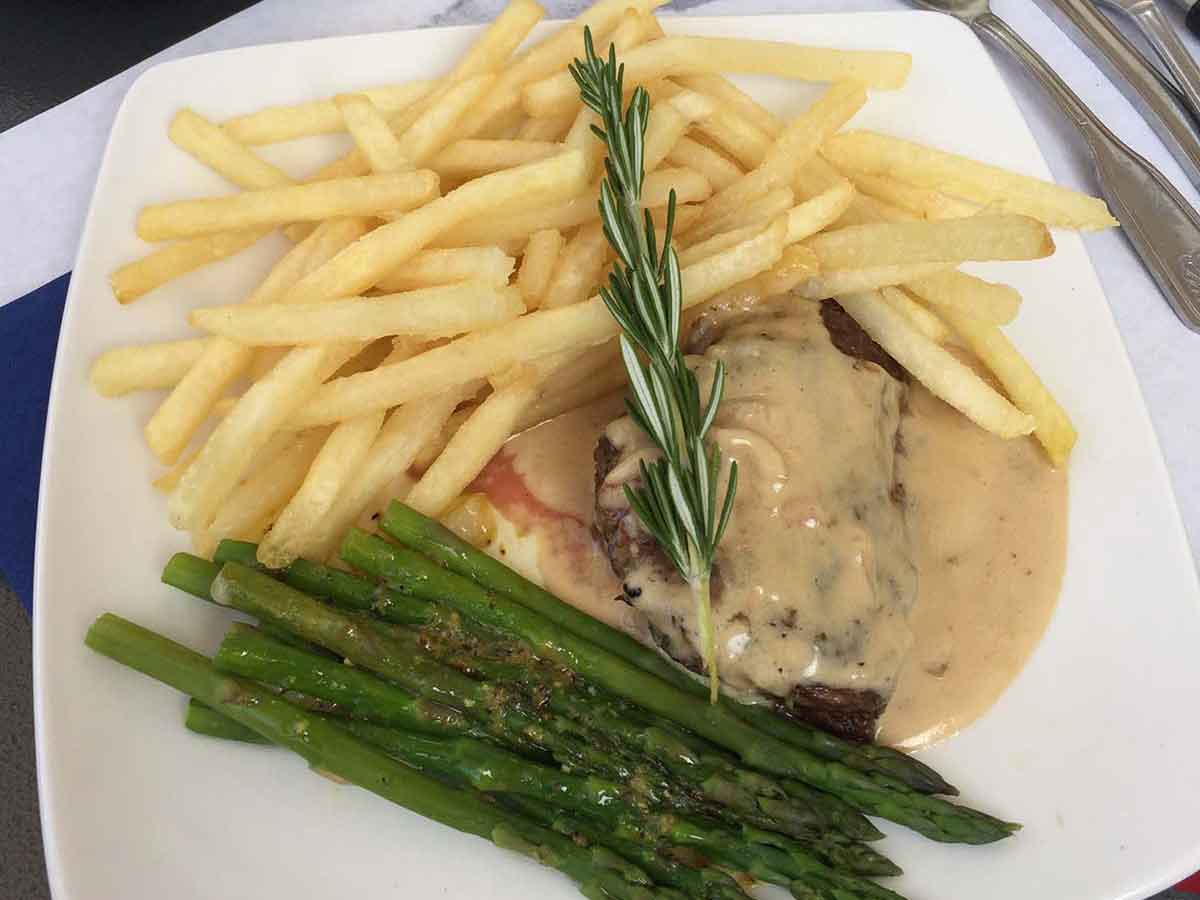 Entrees
Stuffed Pork Loin with Honey Apple Sauce
Mouth-watering pork loin with hints of sweet fall apples
Grilled Reuben with Fresh Cut Fruit
Layers of corned beef, sauerkraut, Swiss cheese, and Russian dressing grilled between two fresh pieces of rye bread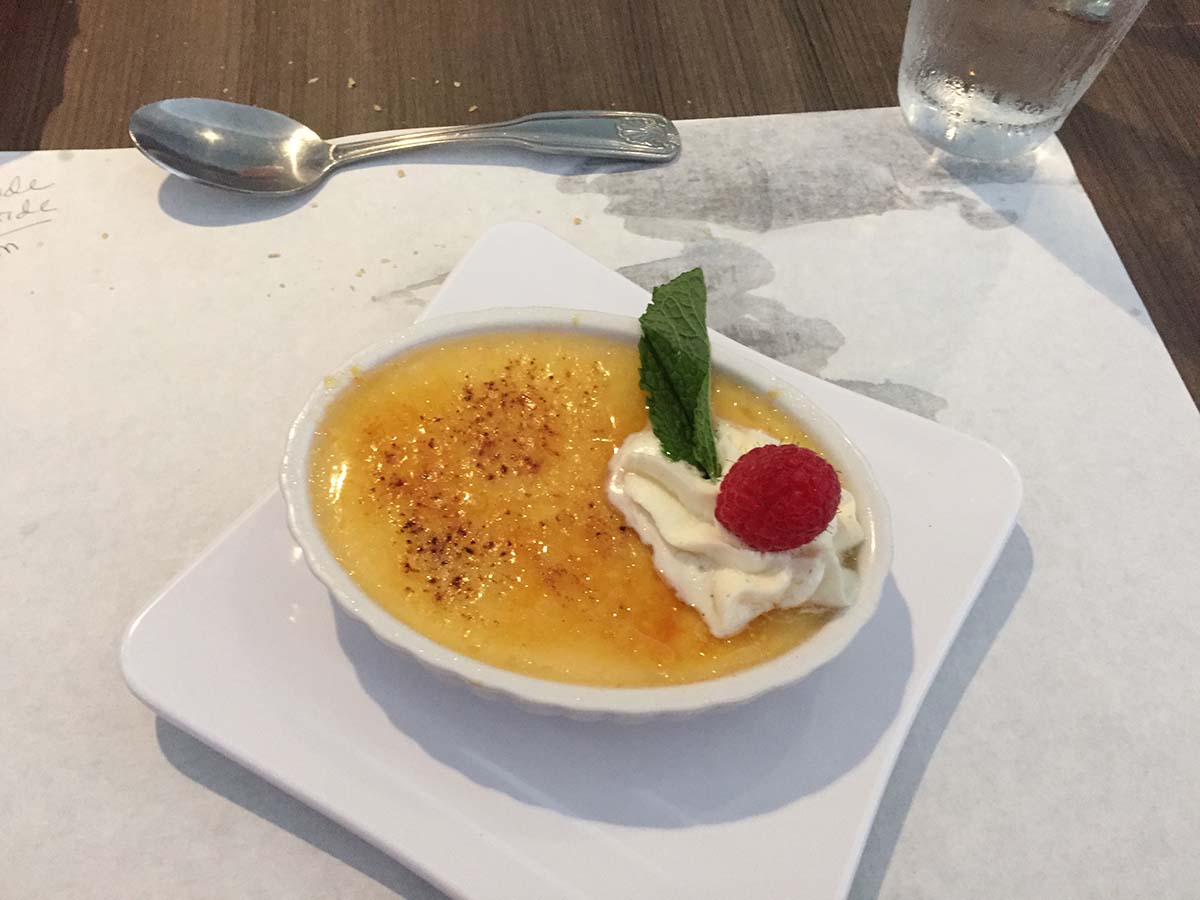 Desserts
Pineapple Upside Down Cake
Pineapples and cherries come together for a light, perfectly sweet finish to any meal
Strawberry Shortcake
Light and fluffy shortcake topped with fresh strawberries and plenty of whipped cream
Chocolate Triple Truffle Cake
White milk and dark chocolate combine to create a rich, decadent dessert