Carolina Village would not be the thriving and welcoming community it is today without help from people like you, people who give their time volunteering on campus or on our Board and people who give small donations to our community.
For over 40 years, we have grown bigger than we could have imagined and helped more people than we thought possible. Yet, this only makes us want to strive for more, to expand our reach to more seniors in our area and beyond while consistently offering superior care and residences.
There are many ways you can give. No matter how big or small, help us continue to make a difference in our community by considering making a gift today.
Ways to Give
We are blessed to have so many supporters of our community. If you would like to help us continue our mission, here are a few ways you can give.
Gifts of cash in honor or memory of someone
Gifts of appreciated securities or stocks
Bequests
Life Insurance policies
Retirement plans
Charitable gifts annuities
Contact Information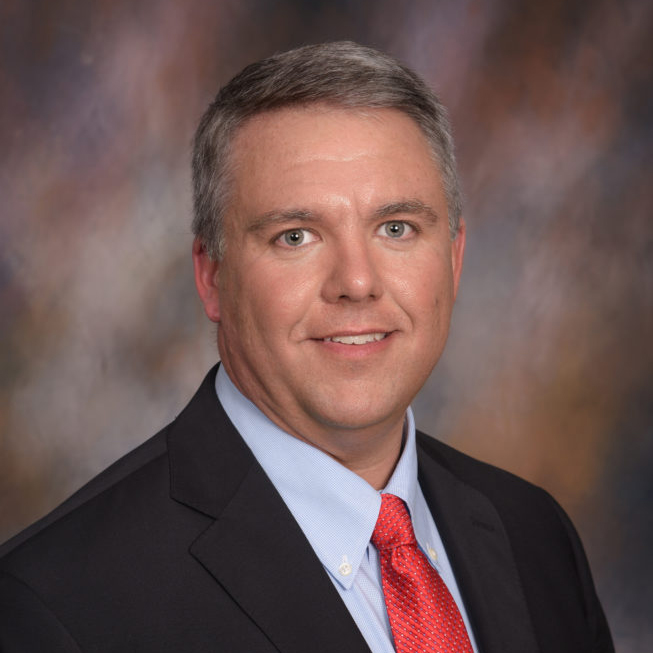 Kevin Parries
Executive Director