Enjoy the comforts of home with the peace of mind of a helping hand here for you when you need it at Carolina Village.
Our large, private assisted living rooms incorporate a living area, bathroom with shower, and walk-in closet within a thoughtfully-designed floor plan that provides utility with lots of natural light. With our assisted living residences connected to our main building with an interior corridor, residents can still enjoy the wonderful amenities of campus throughout the continuum.
Assisted living residents are surrounded by other warm residents and our compassionate team with a full activities calendar to experience our eight essentials of wellness. Residents are encouraged to participate in classes, activities, and free time, living a lifestyle that is rewarding and encouraging. They can also share a meal with friends in our centrally-located dining area that looks and feels just like home.
Best of all, our higher staff to patient ratio ensures that knowledgeable care is delivered by team members who spend more time getting to know each resident and then tailoring support to each individual's needs. Residents living with dementia or other memory-related illnesses can continue to wander and explore our campus with our Wanderguard technology, a bracelet that ensures doors lock once a resident gets close. This means that family and friends can rest assured that residents can continue.
Discover a superior level of care with us at Carolina Village.
Services
Live fuller with assistance available just for you.
Nursing, personal, therapy, and pharmaceutical care available based on individual needs
Fine dining
State-of-the-art theater room for movies
Daily activities
Sample Activities
Ice Cream Socials
Walking Group
Wine and Cheese Socials
Worship Services
Sample Menu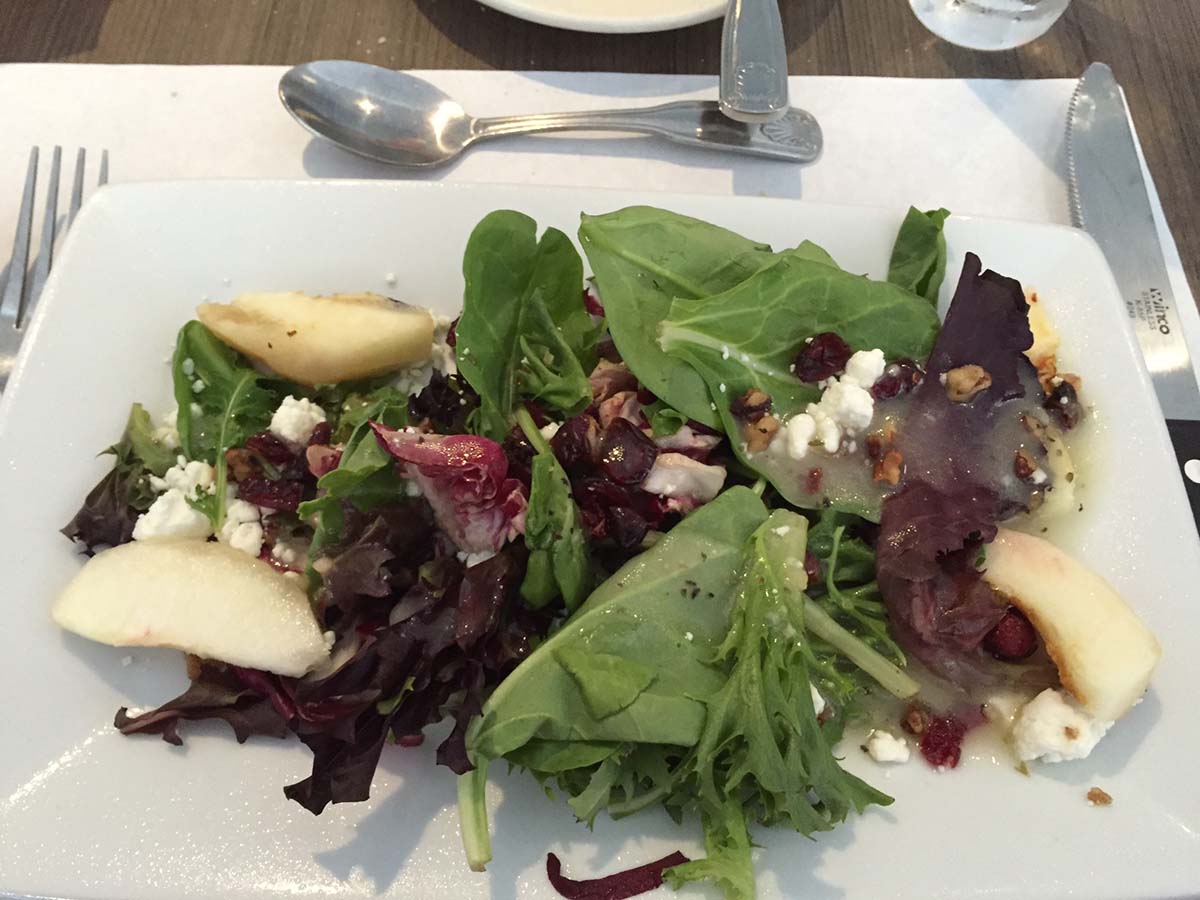 Appetizers
Classic Chicken Salad
The perfect balance of chicken and mayonnaise atop a fresh bed of lettuce
Summer Salad Plate
Enjoy the bounty of summer with cucumbers, tomatoes, and other veggies in perfect harmony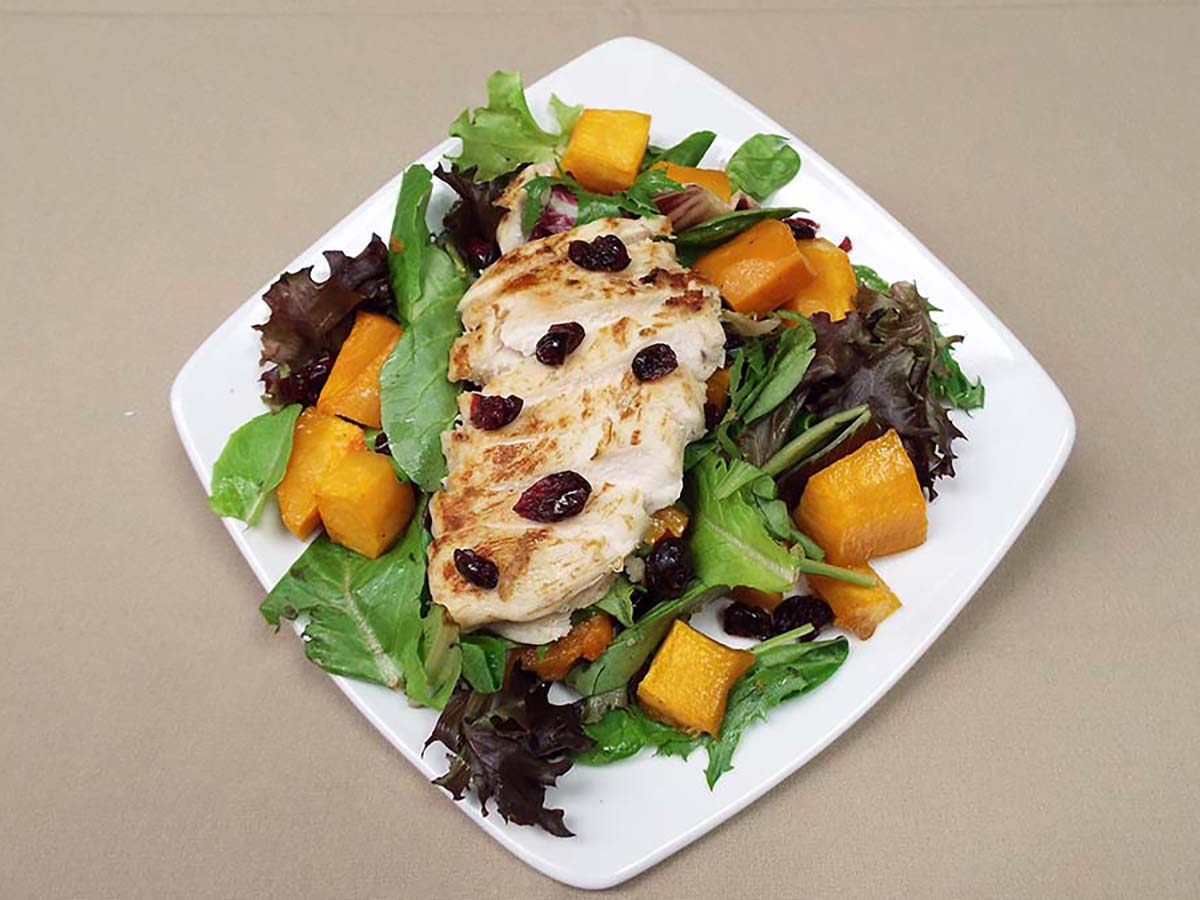 Entrees
Stuffed Pork Loin with Honey Apple Sauce
Mouth-watering pork loin with hints of sweet fall apples
Grilled Reuben with Fresh Cut Fruit
Layers of corned beef, sauerkraut, Swiss cheese, and Russian dressing grilled between two fresh pieces of rye bread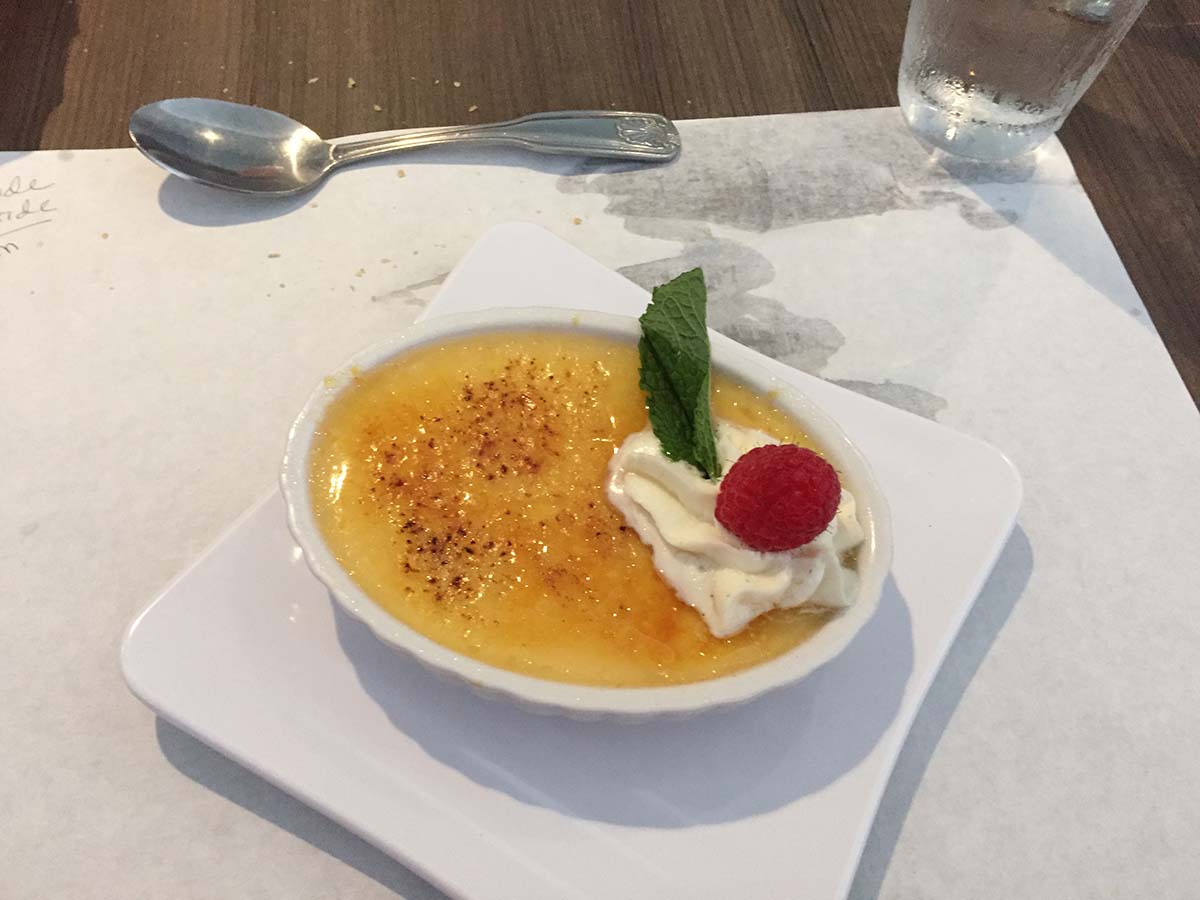 Desserts
Pineapple Upside Down Cake
Pineapples and cherries come together for a light, perfectly sweet finish to any meal
Strawberry Shortcake
Light and fluffy shortcake topped with fresh strawberries and plenty of whipped cream
Chocolate Triple Truffle Cake
White milk and dark chocolate combine to create a rich, decadent dessert